Haley Toyota OFF-ROAD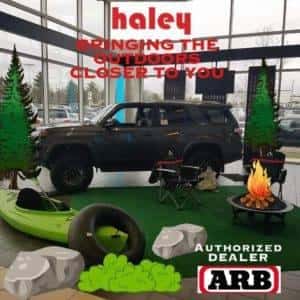 Haley Toyota of Roanoke parts department offers the best options for off road parts and accessories in the valley.
Like our Facebook page for our most up-to-date lifts, trips, and more customized trucks & SUVs!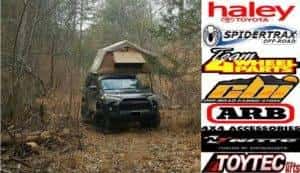 Come see us for all of your off road needs. ARB roof top tents like displayed:
Our sale price: $1400 plus tax.
Regular retail price $1569.00.
(Tent shown is ARB's Simpson model III)
Spring is Here… Time to Enjoy the Rugged Side of Roanoke.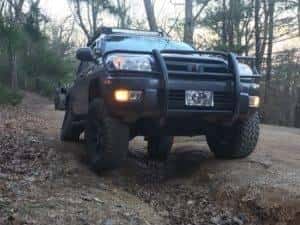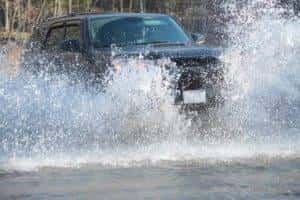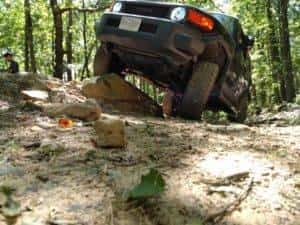 All vehicles pictured are Haley Toyota Roanoke custom lifts.